I never ever ( EVER) been a fan of the turtleneck. To me they always seemed so constricting, and well very nerdy. Honestly whenever I saw someone wearing one I thought of Howard Wolowitz. Then one day it all changed for me and I fell in love. That's right people the turtleneck is back, and just in time for the cold weather.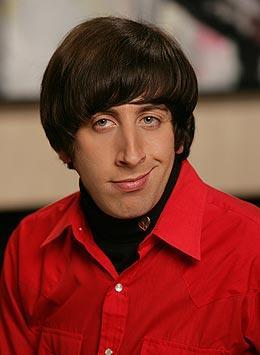 \LITERALLY TODAY WAS BELOW FREEZING!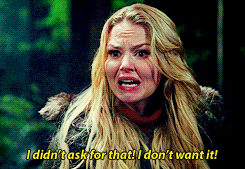 I've seen this trend popping up
everywhere.
I recently noticed some of my favorite YouTubers sporting this cozy invention, however their not the type I'm used to seeing. These new turtle necks are bulky and super edgy but girly at the same time. I can't even find the words to describe how much I am in love.
I am so glad that these bad boys are making a comeback and I look forward to some more trends that will hopefully make a reappearance! Have a good week and ....
<3 Stay Fabulous <3