Hey Guys!
We all have seen those adorable tumblr posts about snuggling in the cold winter months, sipping hot cocoa, and having the perfect layering style system. The truth is, that's just not reality. So here's the truth WINTER SUCKS!
Expectation:
I worked so hard on this hot chocolate and isn't the candy cane heart so ADORABLE!
Reality:
This is gonna taste so good! Wait made with sucralose! I CAN'T EVEN DRINK THIS!
Expectation:
Each snowflake is so unique! This is a perfect photo shoot opportunity!
Reality:
Nope
Expectation:
I found it on Pinterest, isn't it such a cool idea! They turned out so perfectly and I bet they taste even better
Reality:
Expectation: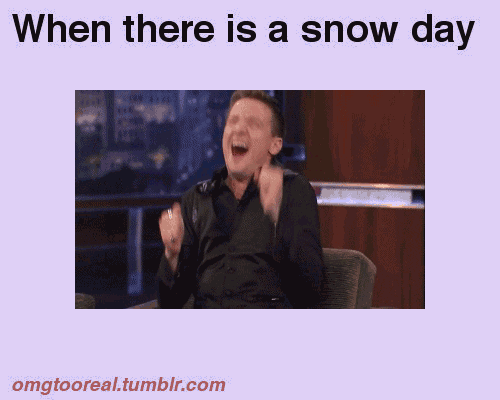 Reality: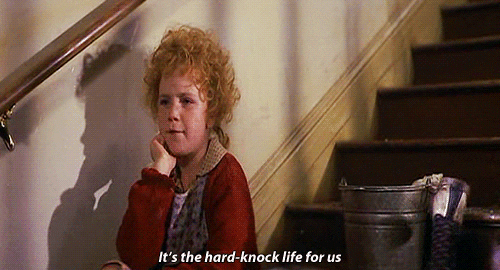 Maid for Hire...
Expectation: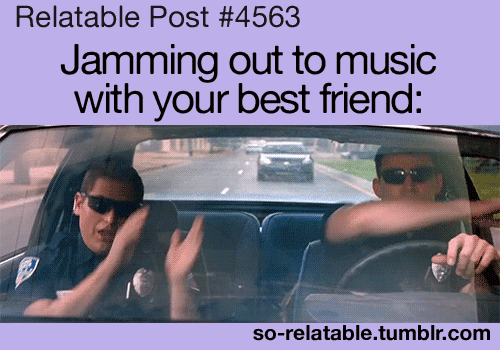 WE WISH YOU A MERRY CHRISTMAS!!!!!!!!!!!!!!!!
Reality:
IF I HEAR JINGLE BELLS ONE MORE TIME!!!!!!!
Cute Ice Skating Dates!
Expectation: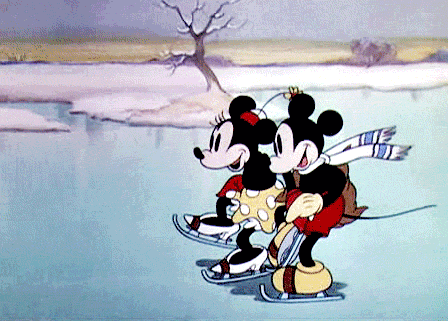 Reality: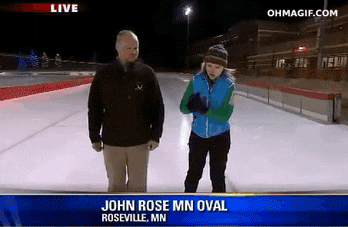 IVE GOT THIS.... Maybe Not
The list goes on and on! However their is three good things that happens during these winter months....
1. My Birthday
2. Christmas
3. MY BLOG-IVERSARY
I hope you really don't hate my guts if winter is your favorite season!!! Speaking of which what is
your
favorite season? Sound off in the comments <3 Stay Fabulous <3
http://gentlyfallingleavesandsnow.tumblr.com/

http://kellys-expat-shopping.nl/winkel/swiss-miss-marshmallows-10-pack/

http://www.lovethispic.com/tag/hot+chocolate

http://streetzsavvy.com/how-to-survive-a-snowstorm/

http://www.pinterest.com/pin/517351075915672449/

http://craftfail.com/2011/12/reindeer-cookies-nailed-it/

http://giphy.com/gifs/annie-lfYVlByR5eguY

http://giphy.com/gifs/happy-excited-omfg-B2G7Z97wmRU0E

http://giphy.com/gifs/dancing-fun-friends-72TQ0K2GACq9q

http://giphy.com/gifs/funny-fail-fox-SBNqBRbCt4bzG