Everybody I'm Back! I've missed you *virtual hugs to all*!
It seems like I haven't blogged in ages. But I'm back and I have a lot to share about what I did while I was gone, it has been one crazy adventure.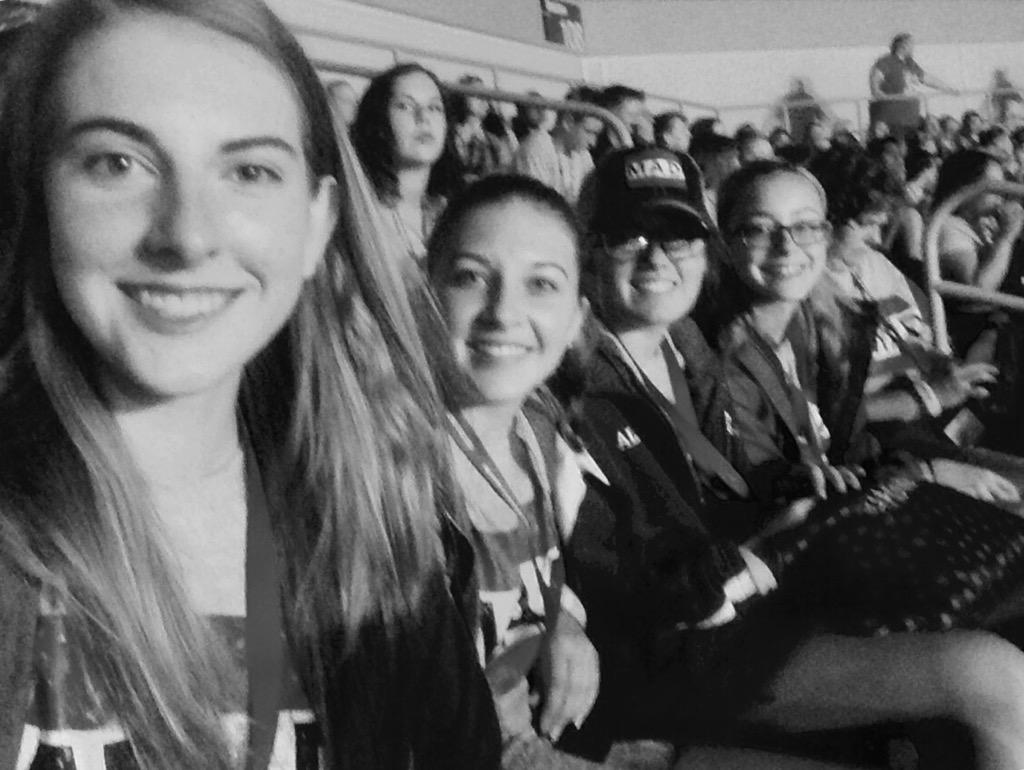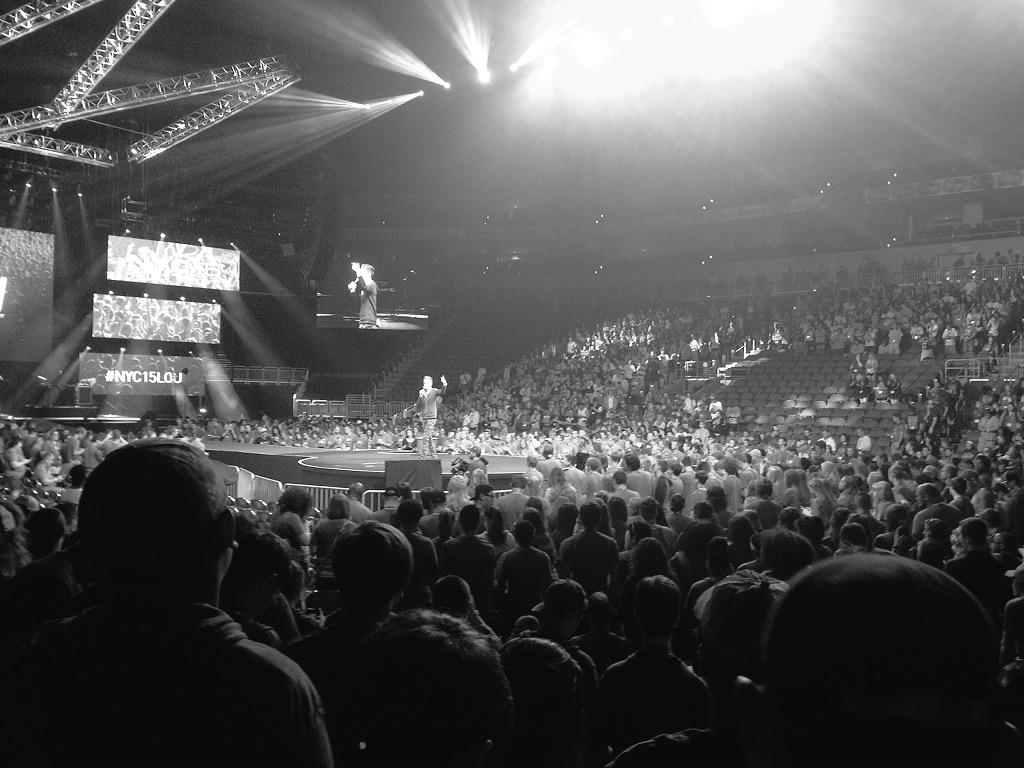 Recently I went to the Nazarene Youth Convention in Louisville,Kentucky and it was an amazing experience! It will stay with me forever and I'm so, so happy that I went. I flew back home and traveled with my district. First we stopped off in Ohio to stay at the Great Wolf Lodge and got to ride some pretty sweet rides. The next day we went White Water Rafting which was awesome except it was raining the entire time :(, but we did get into a splash battle with another raft which was hilarious until we realized just how wet we got. Then it was time to bus off to Louisville to meet with 7000 other Nazarene Christians and worship God together through AMAZING MUSIC by groups such as Harbour, LECRAE, Rend Collective, and for King and Country! After this experience I am finally able to say I have been to a concert! God really showed up and did some amazing things <3 I miss all my friends from home already and if your reading this- THERE AINT NO LEMONS TO MAKE ORANGE JUICE ON THE SUN :)
( yes I know that sounds insane, its an inside joke)
The World of Coca-Cola and Georgia Aquarium
My friend Bethany and I took a trip to Atlanta, Georgia to have a girls day at The World of Coca-Cola and The Georgia Aquarium. If your thinking about going to either IT IS SO WORTH IT. Both attractions are highly recommended by myself and I am so excited to go again in the future. We invested in City Passes so we could go to both with little waiting time and we could go to both in one day.
EMBARRASSING STORY TIME:
While at the Aquarium, Bethany and I attended their musical Dolphin show. It was good and entertaining, a little cheesy, but none the less it was good. After it was over we proceeded to exit arena. If you have ever seen a water show, you know there is a splash zone. We were told to hold on to the bar so we wouldn't slip on the wet stairs...
I WIPED OUT! On my butt, in front of everyone. Everyone was asking me if I was okay and I just couldn't stop laughing. A long time okay I would have cried, but now I'm so used to falling over everything I have to laugh it off.
<3 Stay Fabulous <3